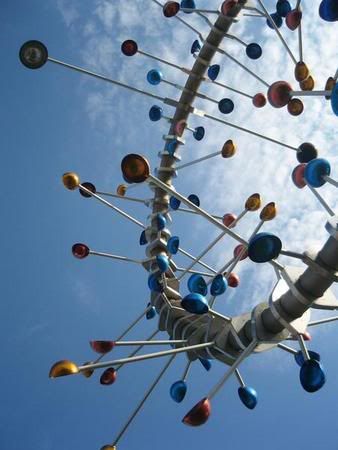 "http://img.photobucket.com/albums/v92/xiaoxiaochun/P1070104.jpg" border="0" alt="Image hosting by Photobucket">" width="400" height="400">

Friday, September 14, 2007

12 people...


thank you for the past decade of our friendship, though we are like 7500 miles apart, i love you lots and thank you for the many moments of celebrating our lifes together.m looking forward to our journeys of life together.


what can i say!!! you amaze me.. you are the last piece of puzzle that fit perfectly into my life... i love you lots. you are a God-sent..


thank you for all the love, the concerns, the word and prayer, the disciplines that you have grown me into.. you are an amazing women.. i love spending time with you..love bringing you to the newest breakfast place i find out about

thank you for bringing me up, nurturing me to become the person i am.
for being that inspiration to my life about giving..
you!!!! i always love you for who you are even though i sometimes say i dont,call you all sorts of funny names..i miss calling you and talking about the 125038273785 gossips of you and your life.your company people =)))
though i cant meet up with you as much as both of us want!!! you are always in my prayers.thank you for the timeless amount of advices, listening ears, your generousity towards me!!!
thank God for a such an unique friendship, over the phone, not that often we talk, but whenever we sms or call, it always brings back to the good old times.
thank you for being so supportive of whatever things i do. you always just gives a thumbs up, often you question me back, your silence sometimes means so much.. be back in dec.
thank you for being who you are.
i wished i could be home with you always. your stories of your life always brings joy to mine.
thank you for being that friend that i thought i never had, your hand never ceased to be there.i pray that you will flourish in His image.
|chunnie.poh| 5:50 PM|