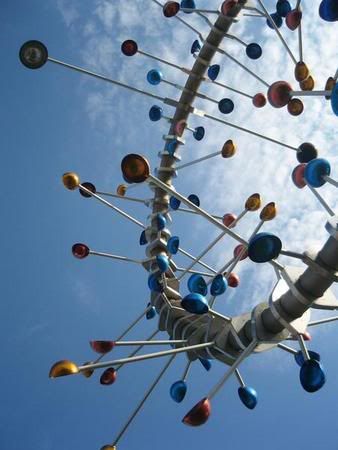 "http://img.photobucket.com/albums/v92/xiaoxiaochun/P1070104.jpg" border="0" alt="Image hosting by Photobucket">" width="400" height="400">

Thursday, February 23, 2006
thank yous thank yous..
i loveee you guys too much toos.
the smses.
the hugs.
eveerything..
i feel so blessed to be part of this family.
the extended amt of love.phonecalls and everything!!!!
you guys rock my world.
i promise promise ill take good good care of myself.
and live life to the fullest.
tilll thens.
its june....

*ber-yi.. quick start counting down!!hee.
|chunnie.poh| 1:36 PM|