Wednesday, March 30, 2005
i cant believe im sitting in front of my comp now.
and im back in melbie.
4days 3 nights.just flew.
greeted by 2 specs of rainbow..
im missing sydney.the company of frens.
the fun.
the sleeps on the car...
the dead kangaroos on the road.
the tipsyness n eating noodles.
the BEACHES (*drools)..walks.
food.FOOD..FOOOD!!!
taking pics.
so so so many of them...
the long driving cruises.laughs,talks.
everything.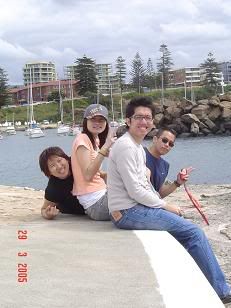 missing the wollongong beaches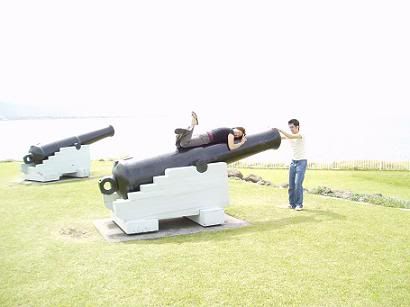 with my couz.on the canon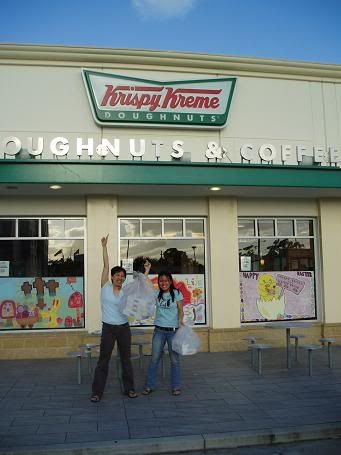 with leens.all happy with krispy kremes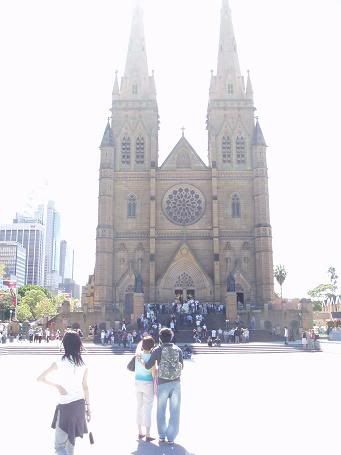 i love this photo with the backviews of couz,me n leungsiu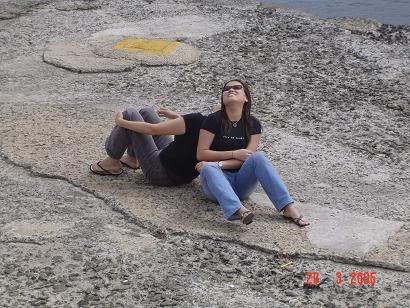 this is my FAVOURITE... with leens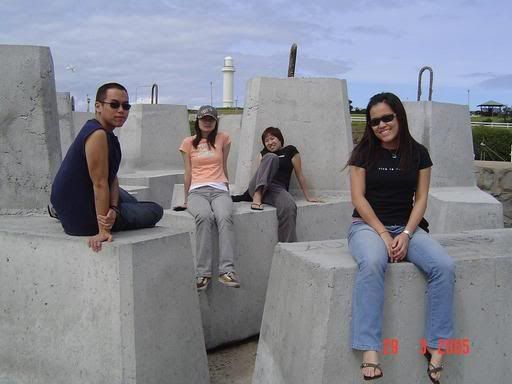 the melb.peeps
but i think m glad to be back in melbie.
greeted by such a warm n beautiful day...
walks in the botanic garden.parks
long drive cruises.
going to the beach..
assignments(dreads)
its all waiting.
till thens.
missing alls.
|chunnie.poh| 12:11 PM|